Exhibition review | 2023 Chinese Antibody Annual Conference ended successfully
On May 14, 2023, the Chinese Antibody Society (CAS) successfully held its annual meeting in Cambridge, Massachusetts, USA. The theme was "Post COVID-19 Pandemic: New Frontiers and Opportunities of Antibody-based Biologics". This annual meeting brought together professional scholars, experts and enterprise representatives from all over the world to conduct in-depth discussions and exchanges on cutting-edge technology and research results related to antibodies.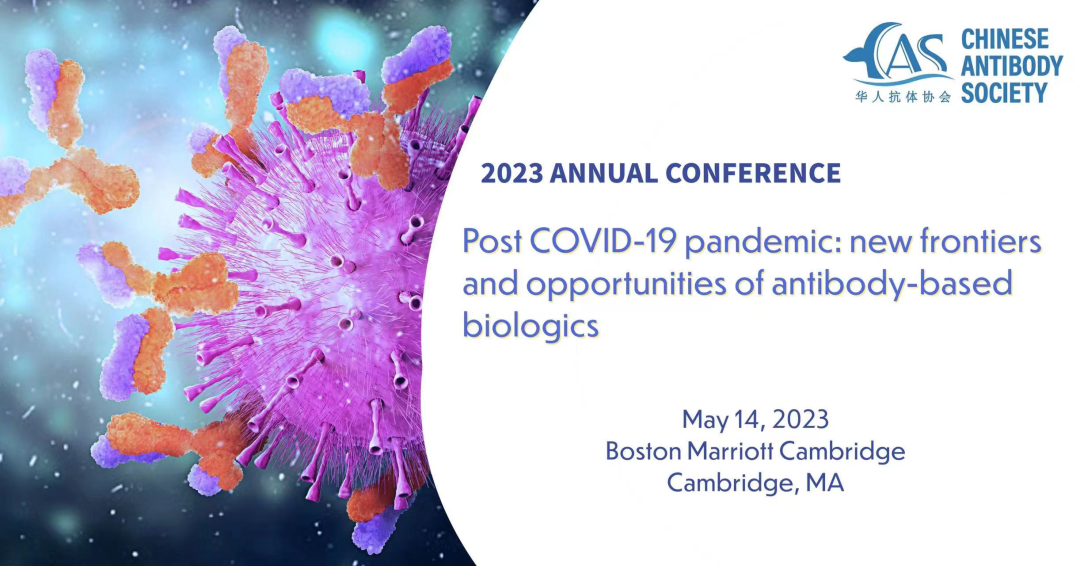 During the exhibition, DetaiBio attracted the attention of many industry people with SingleB® antibody discovery platform. The technical team led by Dr. Gang Liu shared the procedure, service features and case studies of SingleB® antibody discovery platform.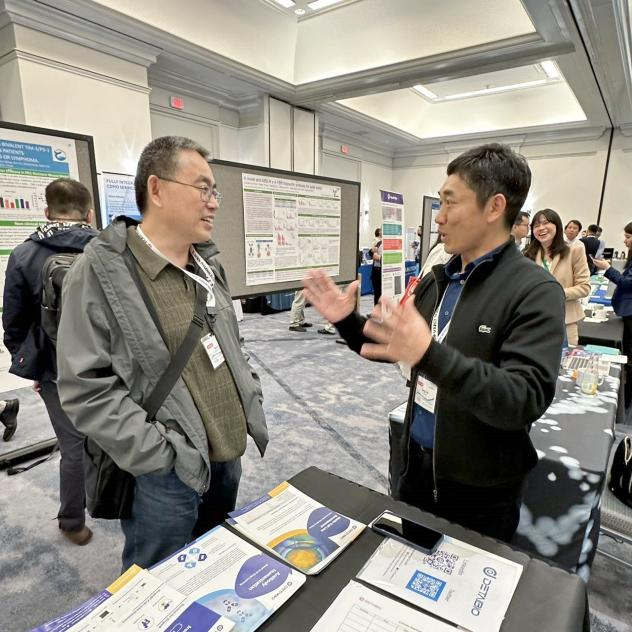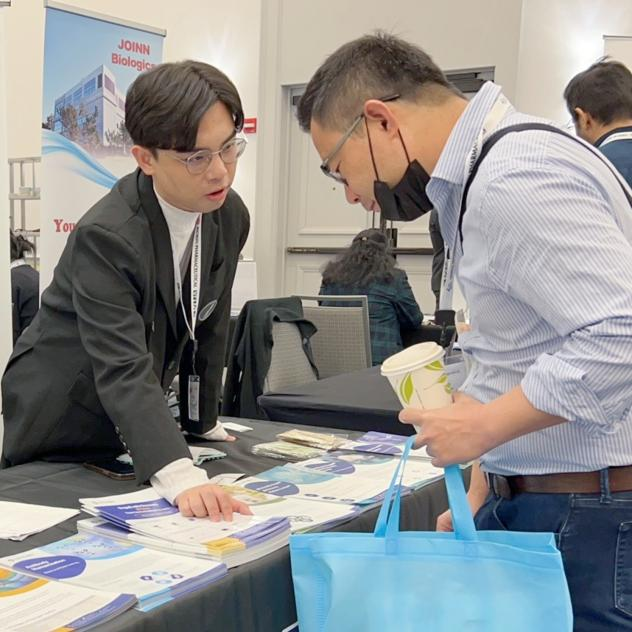 The SingleB® antibody discovery platform independently developed by DetaiBio is suitable for multiple animal species such as mice, rabbits, alpacas and so on, with high antibody discovery efficiency and high throughput. To obtain as many antibodies as possible, we used two different platforms, the SmartFlow® FACS platform for memory B cells screening and the DeepLight® platform for plasma cells screening. In addition, our self-developed single B-cell PCR kit can perform single cell sequencing. Therefore, antibodies obtained by the SingleB® antibody discovery platform are naturally mature in vivo and have rich genetic diversity, which can provide more candidate antibody molecules for antibody drug development.
About Us
Detai Bioscience, Inc. ("DetaiBio"), is a CRO vendor focusing on antibody discovery and functional protein research field. DetaiBio is aiming to provide high quality and economic offer service to speed up life science for our client in different fields, such as antibody drug discovery, in-vitro diagnosis and academic research.
The main services offer by DetaiBio:
——SingleB® for antibody/VHH discovery service
——High-throughput recombinant antibody expression service (2 week delivery)
——Hybridoma sequencing service
——Customized protein expression service ( E.coli, Mammalian)

Follow Us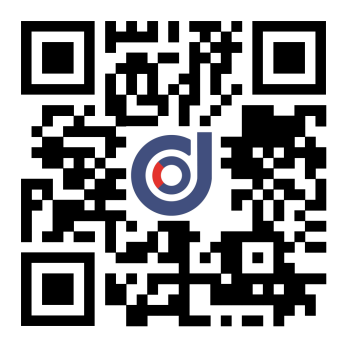 Facebook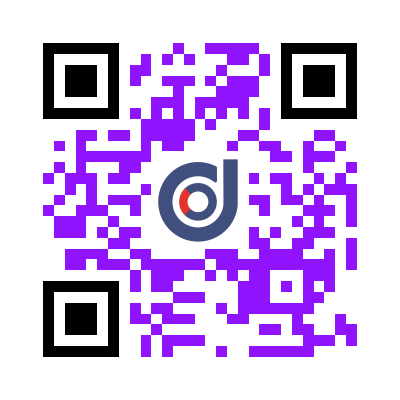 Linkedin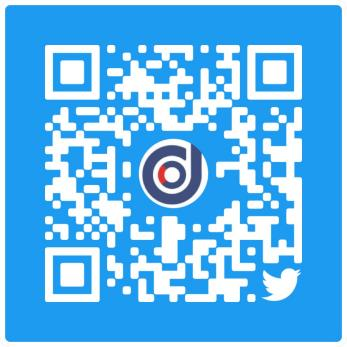 Twitter