Bispecific Antibody Expression
Bispecific antibody (BsAb) is a special antibody that can bind two different antigens or different epitopes of an antigen at the same time, and can mediate the mechanism that many monoclonal antibodies cannot achieve. The research of bispecific antibodies is of great significance for the immunotherapy of cancer. Currently, six bispecific antibody drugs have been approved to market all over the world.
DetaiBio has rich experience in the field of bispecific antibody customization. We are able to provide you with the expression and purification of various forms of bispecific antibodies.
Service Features

Multiple Types
Multiple types of bispecific antibodies can be expressed

Highly Efficient
3 weeks at the fatest from gene synthesis to purification

High Throughput
The monthly throughput can reach 1000 orders

Highly Experienced
10 years of antibody expression experience
Annual delivery of more than 1000
Structures of Bispecific Antibodies
Bispecific antibodies with Fc region

Bispecific antibodies without Fc region

服务内容
Gene Synthesis (optional)
1 week
Codon optimization
Gene synthesis

Vector
Construction
~1 week
Vector construction
Sequencing validation
Plasmid extraction

Antibody
Expression & Purification
~2 weeks
Cell transfection
Antibody expression

QC
& Deliverables
3 days
Purified Antibodies
Cloning vector
CoA
Case Study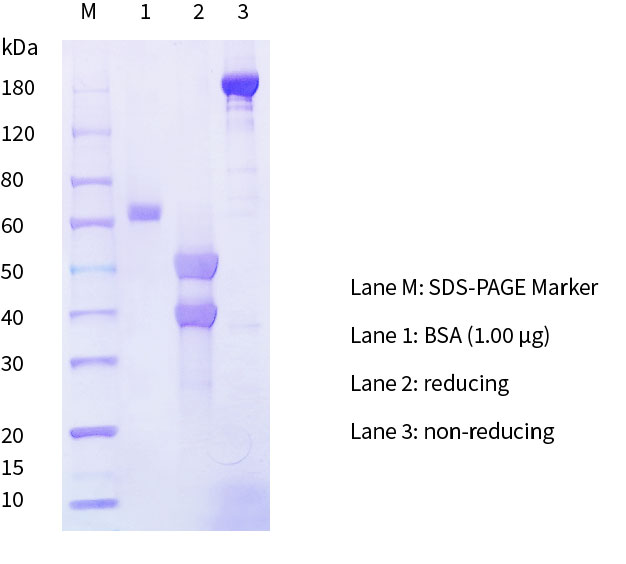 Related Resources
Related Services