Mouse SingleB® mAb Discovery Service
Single B cell antibody discovery is the latest monoclonal antibody discovery technology. This technology combines single cell isolation and identification technology with high-throughput sequencing technology, and takes a single B cell as the starting point to quickly obtain antigen-specific antibodies. DetaiBio SingleB® antibody development technology is applicable to many animal species, with high antibody discovery efficiency and high processing throughput. The obtained antibody is naturally mature in vivo and has rich genetic diversity, which can provide more candidate antibody molecules for the development of antibody drugs.
DetaiBio provides Mouse SingleB® mAb Discovery Service. From animal immunization to obtaining monoclonal antibodies, the whole process is fast up to 29 days, which is at least 120 days less than the traditional hybridoma technology, ensuring FACS binding and sequence diversity.
Service Features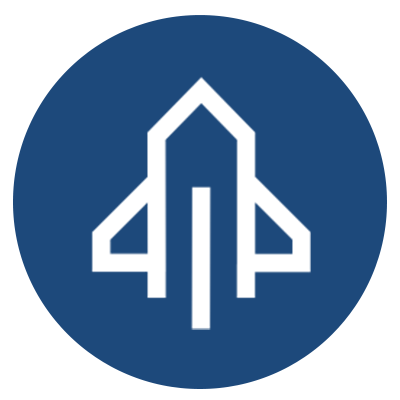 Highly Efficient
Whole process only takes 29 days
100 days less than hybridoma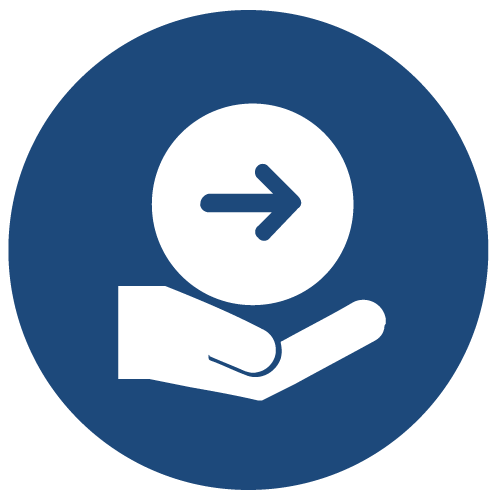 Higher Delivery
Deliver 50 FACS binders
Ensure sequence diversity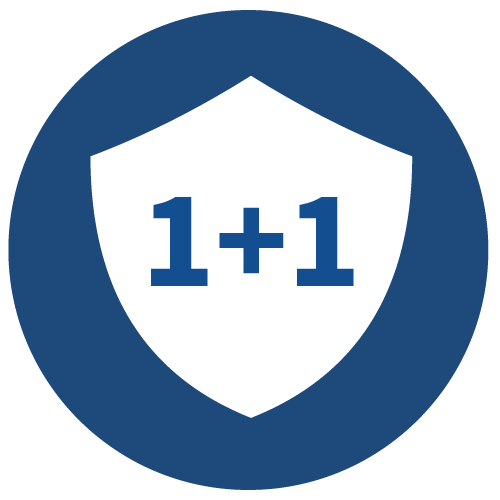 "1+1"Double Guarantee
PBC&MBC
double screening, double guarantee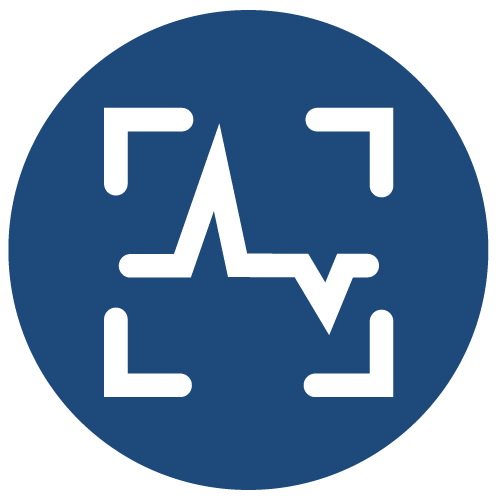 Fully Tested
Affinity Ranking
FACs Binding/Blocking
Procedure

Workflow
Stage
Service
Timeline
Deliverables
Stage Ⅰ Animal Immunization

Antigen preparation (optional)
Animal immunization
Valence determination

29 days
Premium Package

FACS binders >50
Ensure sequence diversity
Antibody sequence and expression plasmid
CoA

Economic Package

10 ELISA positive clones
Antibody sequence and expression plasmid
Select one strain purified 1 mg antibody
CoA

Stage Ⅱ "1+1"Double Screening

MBC screening
PBC screening

Stage Ⅲ BGE® HTP Expression & Functional Test
Stage Ⅳ Monoclonal Antibody Gene Sequencing
Stage Ⅴ Expression and Purification of Recombinant Antibody (optional)

Transfection level plasmid preparation
Transient transfection expression
HTP purification
Endotoxin control

For enquiry
Case Study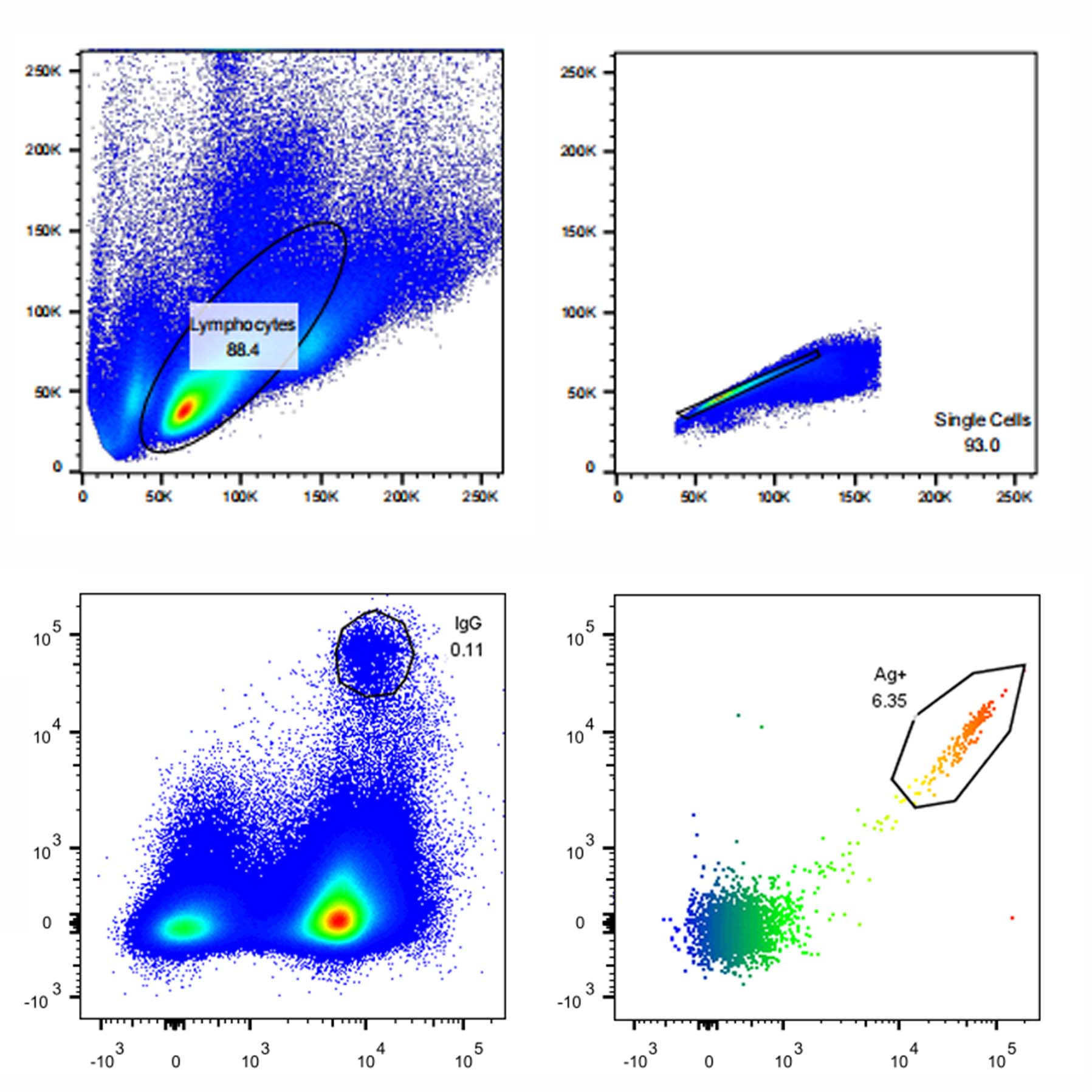 Specific memory B cells were screened by cell surface marker and antigen.
Specific PBC HTP Screening
With DeepLight® On-chip Cell Screening Platform,peform binding-blocking function screening to obtain specific plasma cells.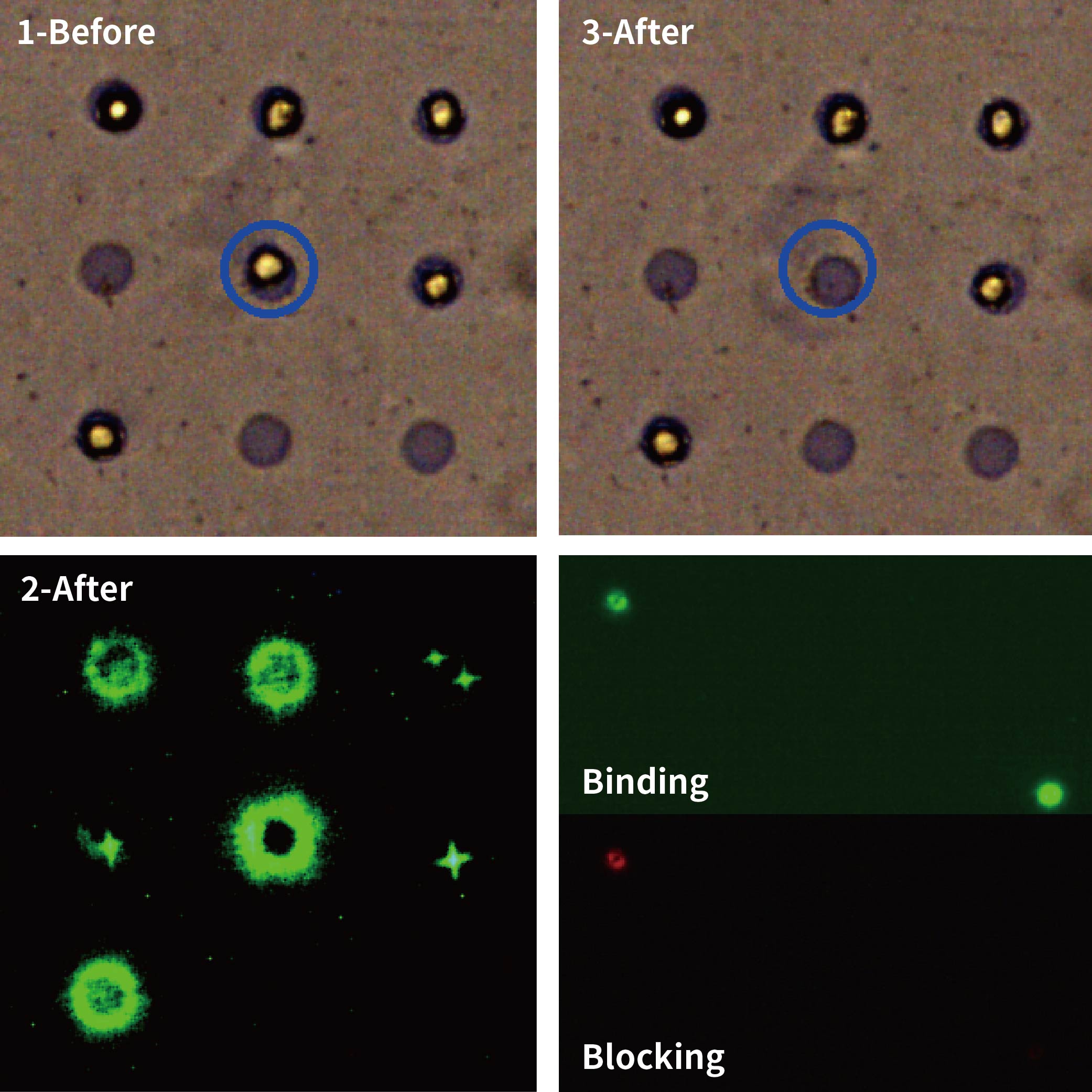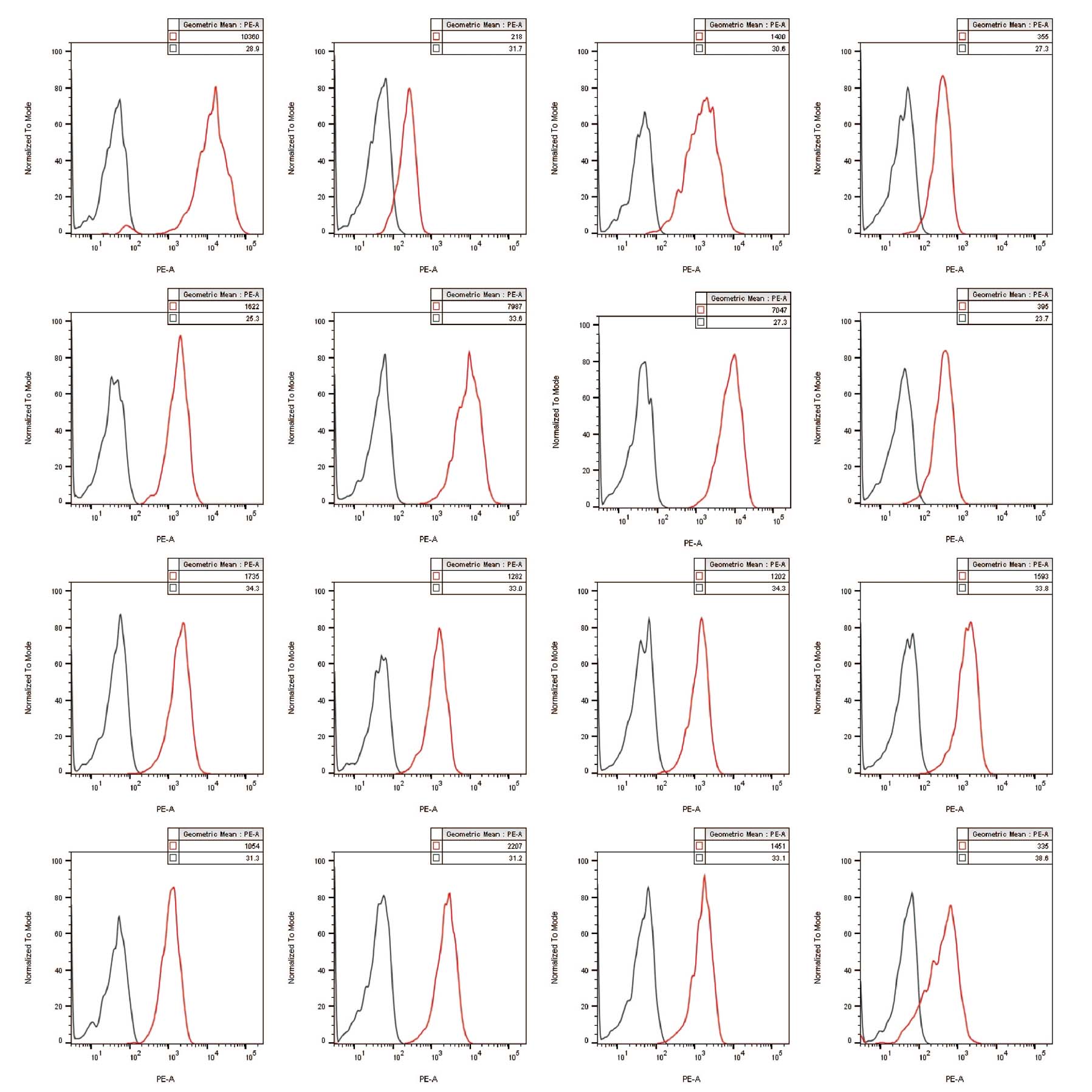 Antibody Functional Verification
The obtained antibodies were tested by ELISA and FACS assay.
Antibody Diversity Analysis
The obtained antibodies are analyzed for V-region diversity, and the gene tree can be further constructed according to needs, so that users can easily select antibodies with good drug properties.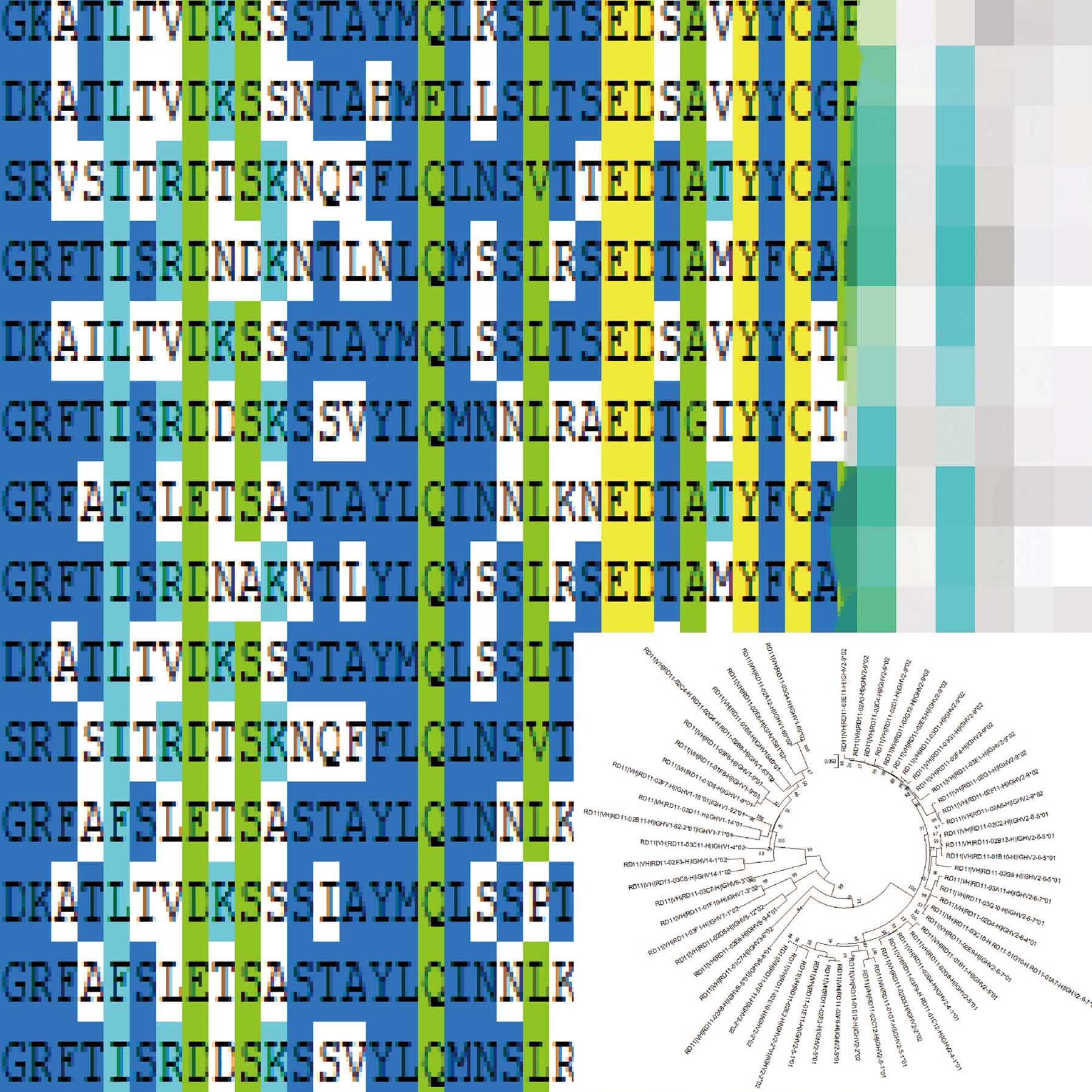 Related Service