Join Discovery On Target 2022 with DetaiBio!
Discovery on Target (DOT) highlights advances in current and emerging "hot" targets and technologies, as well as target validation strategies for the discovery and development of novel therapeutic agents ranging from biologics to small molecules.
The 2022 Annual event brings back popular topics like PROTACs and RNA plus new programming on immunomodulation, antivirals, neurodegeneration targets, KRAS, and AI.

Conference Informantion
Conference Name: Discovery On Target 2022
Conference Date: October 17-20, 2022
Conference Venue: Sheraton Boston - Plaza Level Grand Ballroom, Boston, MA
DetaiBio Booth: #611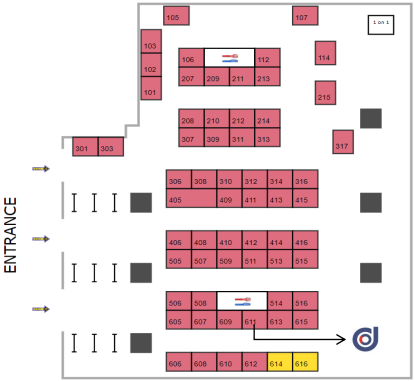 Conference Agenda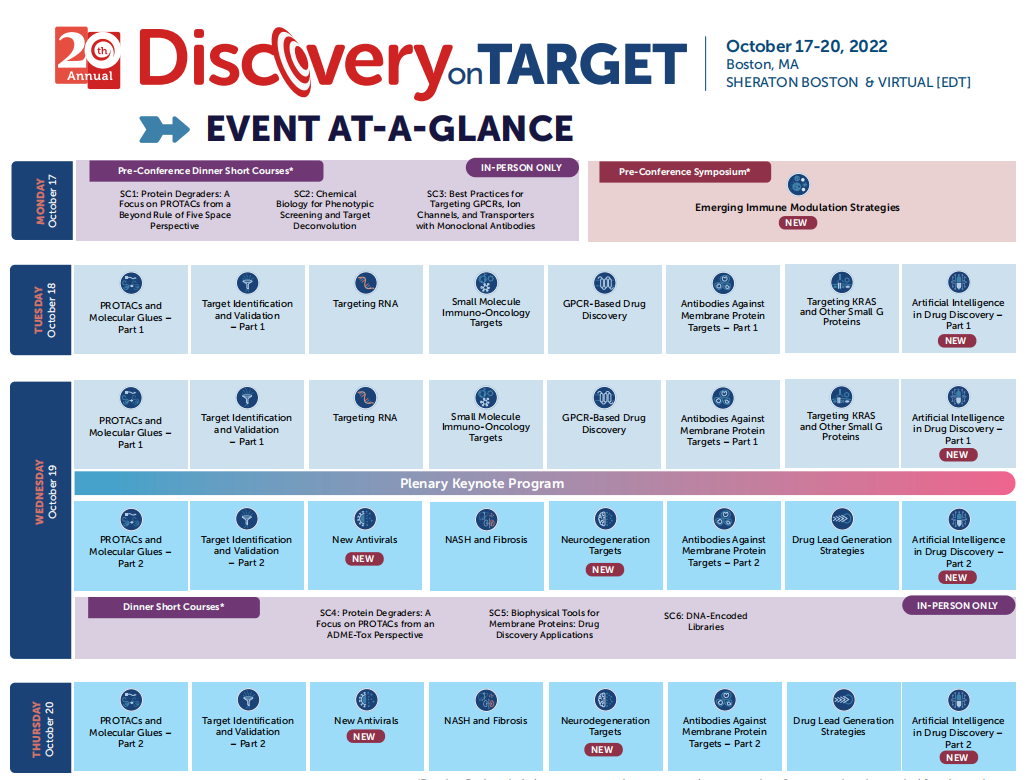 Speakers (partial list)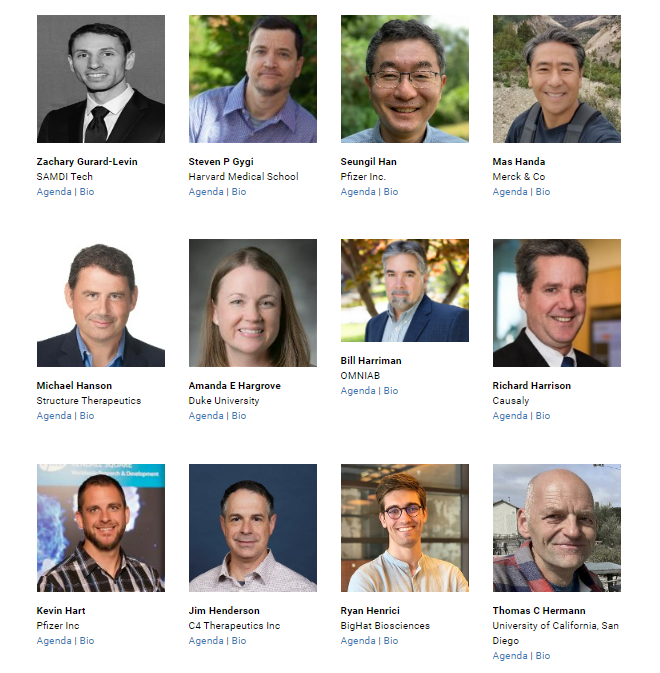 Whole List: https://www.discoveryontarget.com/speaker-biographies
About Us
Detai Bioengineering Co., Ltd. ("DetaiBio"), established in 2013, is a CRO vendor focusing on antibody discovery and functional protein research file. DetaiBio is aiming to provide high quality and economic offer service to speed up life science for our client in different fields, such as antibody drug discovery, in-vitro diagnosis and academic research.
The main services offer by DetaiBio:
——SingleB® for antibody/VHH discovery service
——High-throughput recombinant antibody expression service (2 week delivery)
——Hybridoma sequencing service
——Customized protein expression service ( E.coli, Mammalian)

Follow Us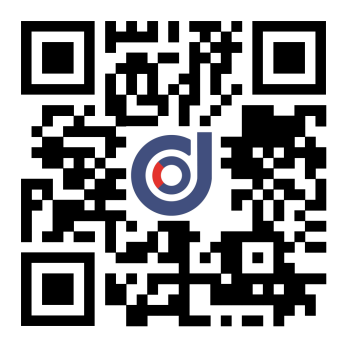 Facebook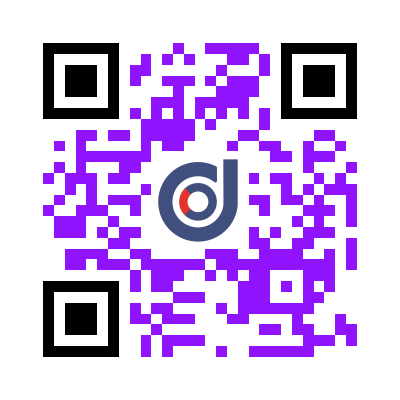 Linkedin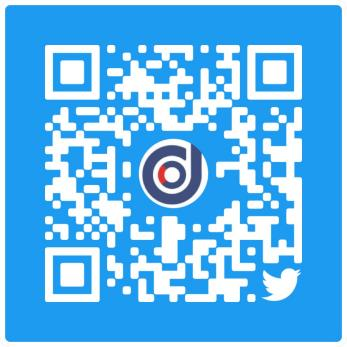 Twitter