Welcome to the Discovery on Target, from DetaiBio!
Discovery on Target 2023 will be held in Sheraton Boston, Boston, MA from September 25-28, 2023. DOT covers breakthroughs in current and emerging "hot" targets and technologies, as well as target validation methodologies for the discovery and development of innovative therapeutic treatments ranging from biologics to small compounds. During the congress, experts and scholars can visit multiple concurrent sessions for insightful lectures, vigorous debate, and important interactions with colleagues.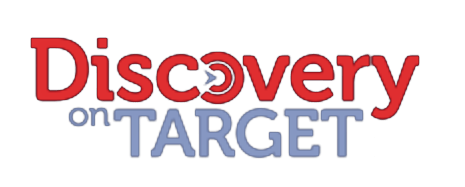 Conference Informantion
Conference Name: Discovery on Target 2023
Conference Time: September 25-28, 2023
Conference Venue: Sheraton Boston, Boston, MA
DetaiBio Booth: #117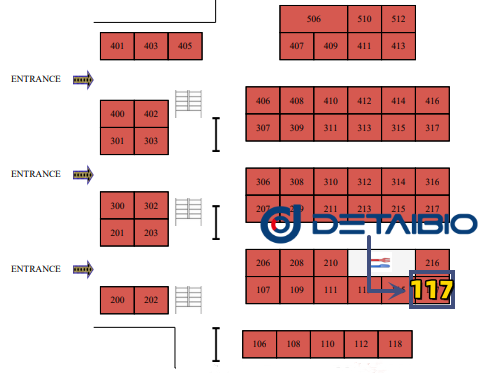 Conference Agenda (partial listed)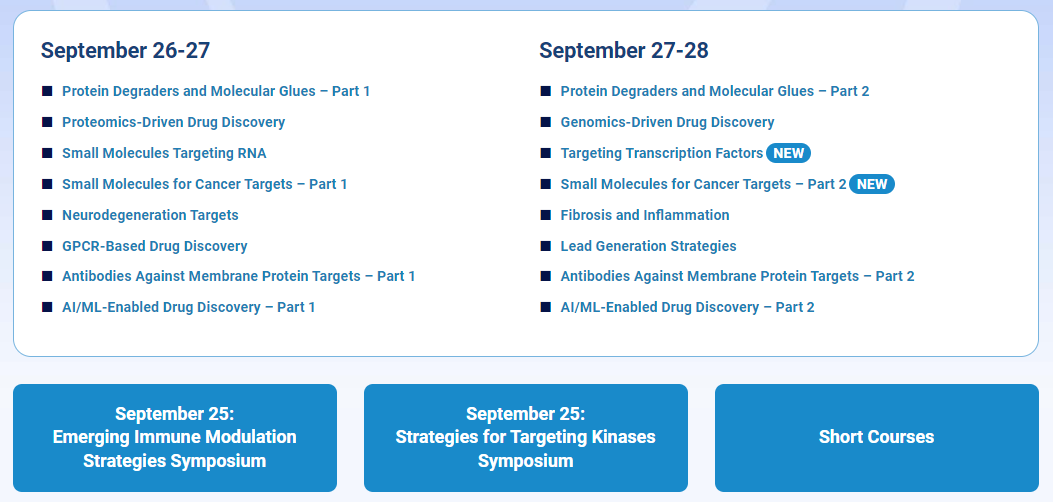 Whole List: https://www.discoveryontarget.com/programs
About Us
Detai Bioscience, Inc. ("DetaiBio"), is a CRO vendor focusing on antibody discovery and functional protein research field. DetaiBio is aiming to provide high quality and economic service to speed up life science for our clients in different fields, such as antibody drug discovery, in-vitro diagnosis and academic research.
The main services offer by DetaiBio:
——SingleB® for antibody/VHH discovery service
——High-throughput recombinant antibody expression service (2 week delivery)
——Hybridoma sequencing service
——Customized protein expression service ( E.coli, Mammalian)

Follow Us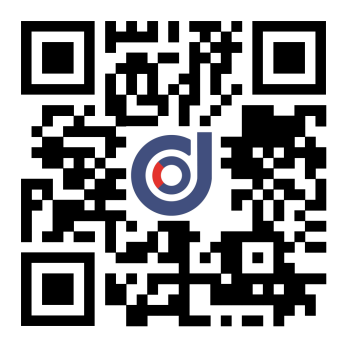 Facebook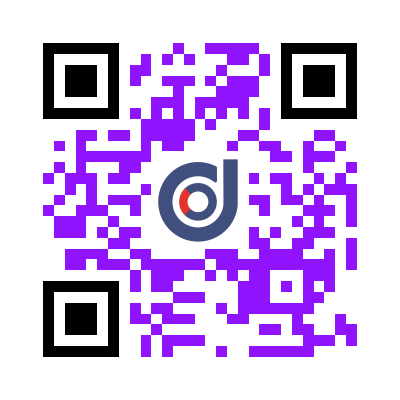 Linkedin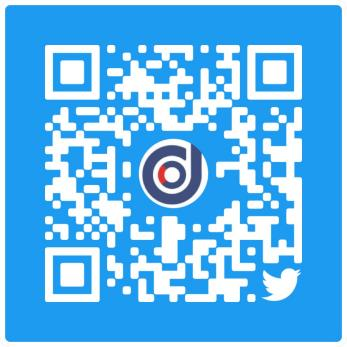 Twitter