Join Festival of Biologics USA 2023 with DetaiBio!
The Festival of Biologics brings together pharma & biotech, academics and research institutes, together with their partners across the value chain. Across antibodies, immunotherapy and biosimilars our participants share research, create new partnerships, and tackle the clinical trials, manufacturing and commercial challenges involved in bringing new therapies to market.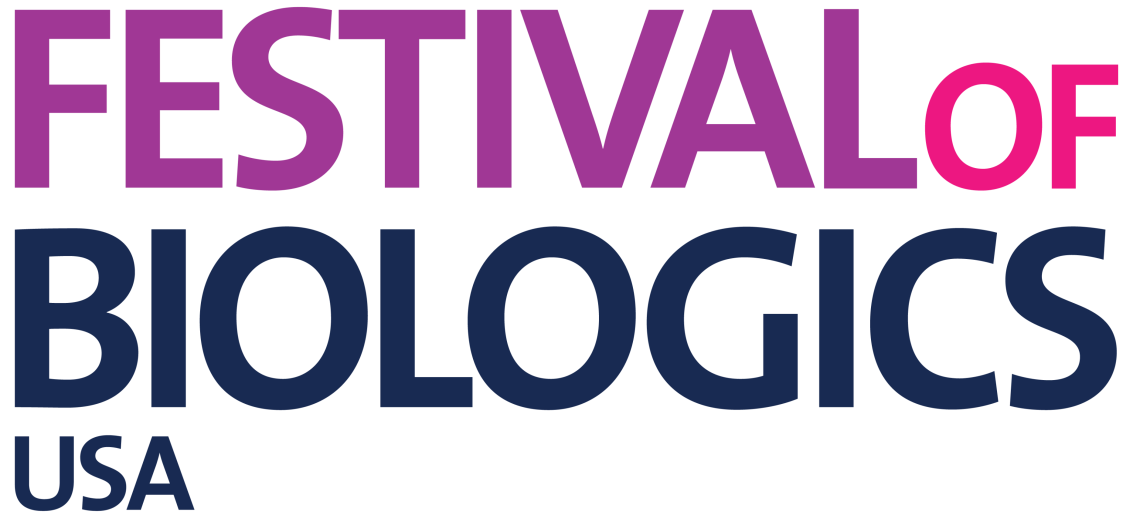 Conference Informantionn
Conference Name: Festival of Biologics USA 2023
Conference Date: March 20 – 22, 2023
Conference Venue: San Diego Marriot Hotel & Marina, San Diego, CA
DetaiBio Booth: #29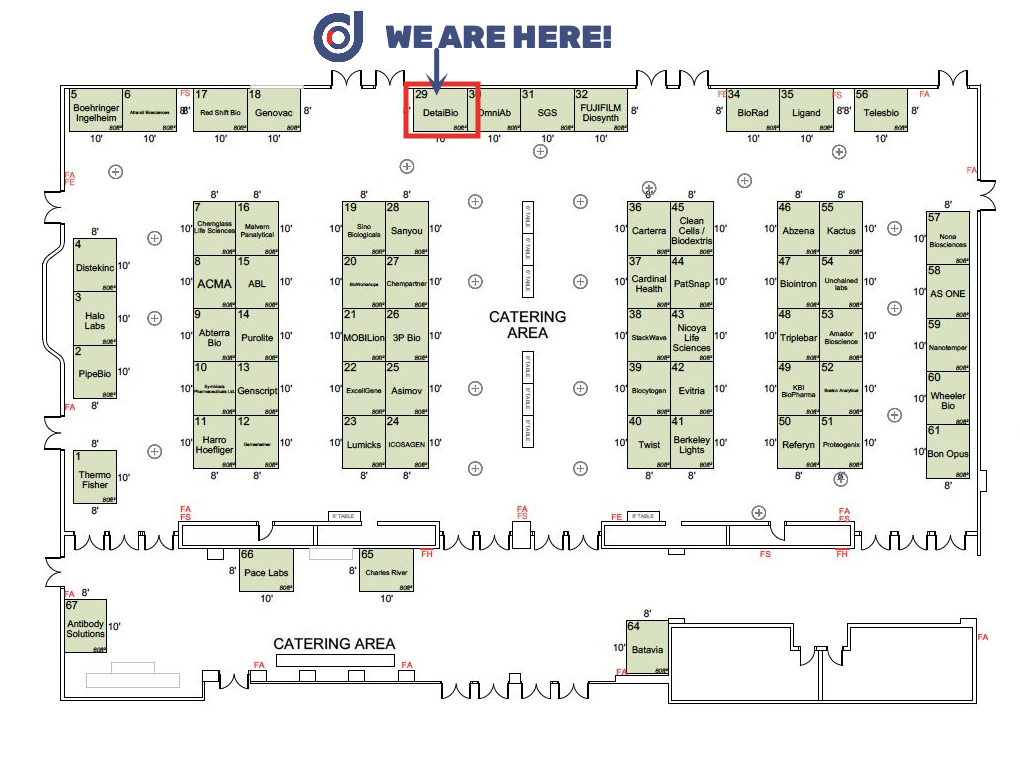 Conference Agenda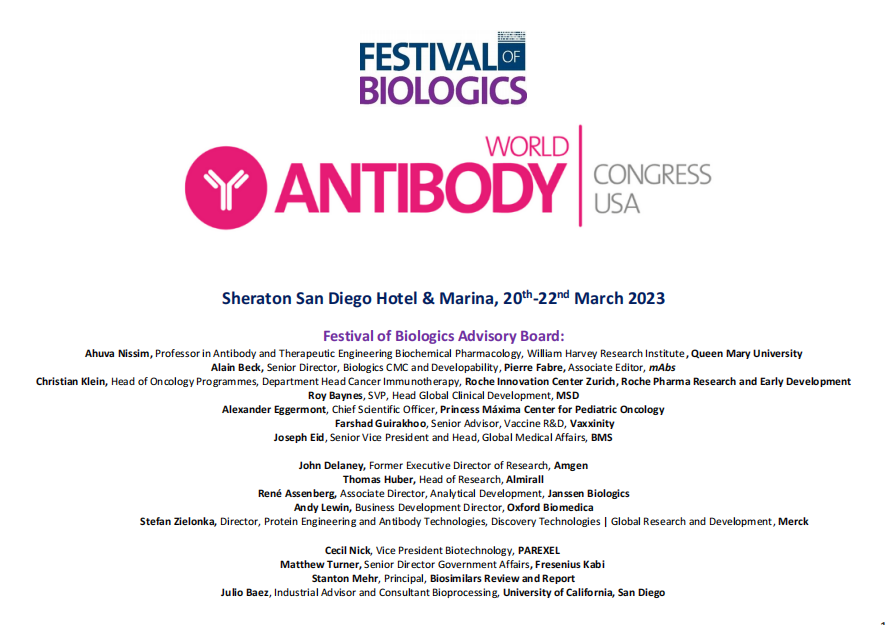 Speakers (partial list)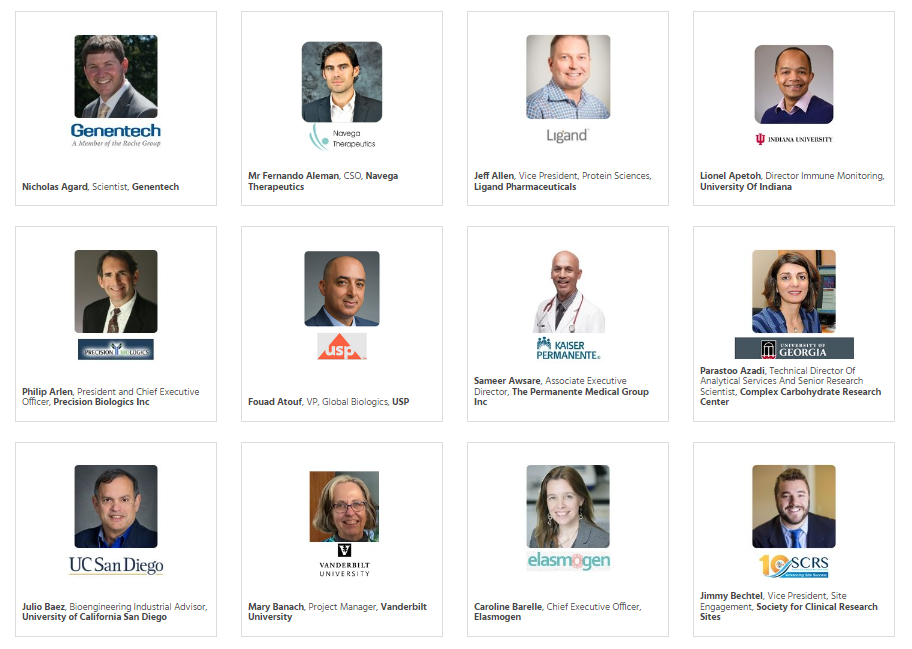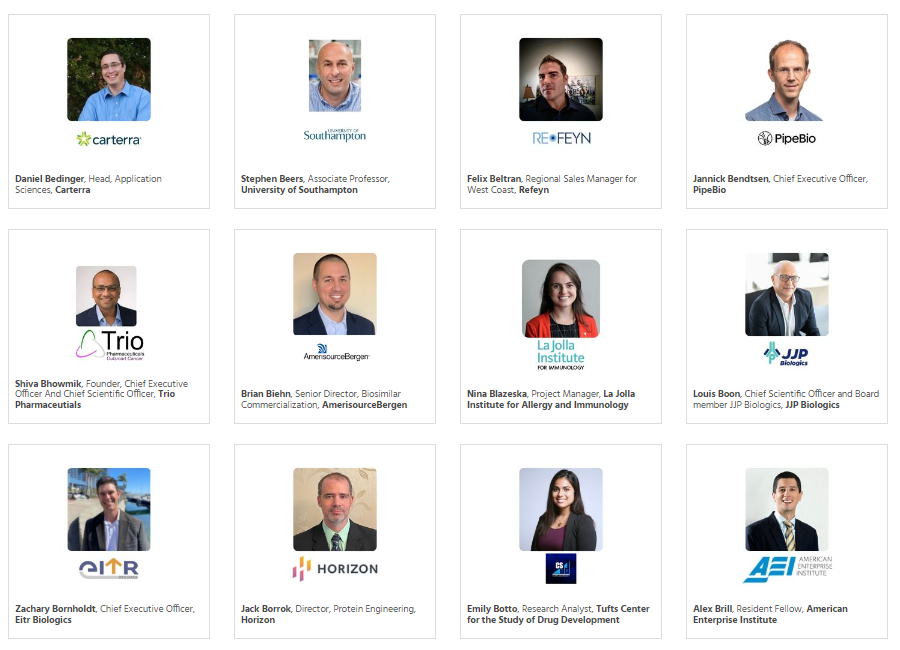 Whole List: https://www.terrapinn.com/conference/festival-of-biologics-usa/speakers.stm
About Us
Detai Bioengineering Co., Ltd. ("DetaiBio"), established in 2013, is a CRO vendor focusing on antibody discovery and functional protein research file. DetaiBio is aiming to provide high quality and economic offer service to speed up life science for our client in different fields, such as antibody drug discovery, in-vitro diagnosis and academic research.
The main services offer by DetaiBio:
——SingleB® for antibody/VHH discovery service
——High-throughput recombinant antibody expression service (2 week delivery)
——Hybridoma sequencing service
——Customized protein expression service ( E.coli, Mammalian)

Follow Us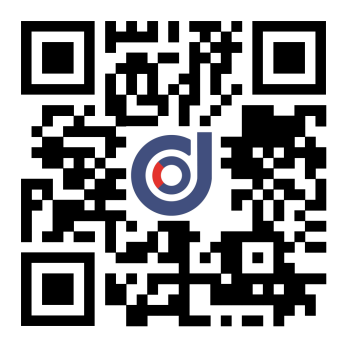 Facebook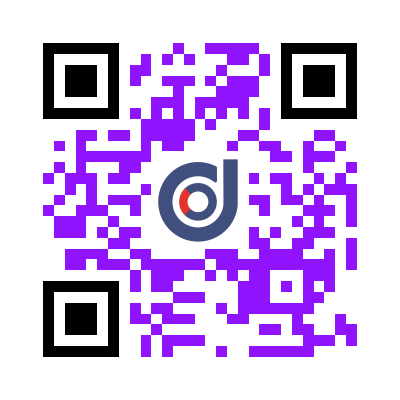 Linkedin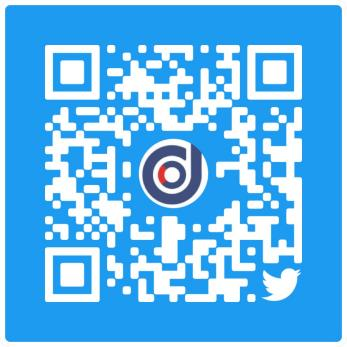 Twitter