Attending AACR Annual Meeting 2023 with DetaiBio!
The AACR Annual Meeting is the focal point of the cancer research community, where scientists, clinicians, other health care professionals, survivors, patients, and advocates gather to share the latest advances in cancer science and medicine. From population science and prevention; to cancer biology, translational, and clinical studies; to survivorship and advocacy; the AACR Annual Meeting highlights the work of the best minds in cancer research from institutions all over the world.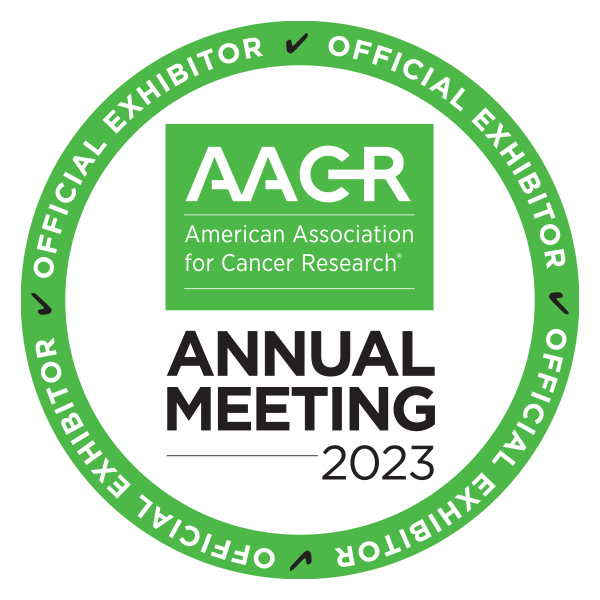 Conference Informantion
Conference Name: AACR Annual Meeting 2023
Conference Date: April 14-19, 2023
Conference Venue: Orange County Convention Center, Orlando, Florida
DetaiBio Booth: #671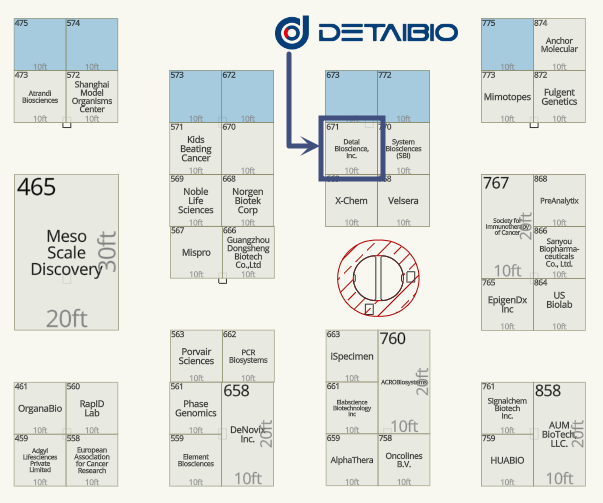 Conference Agenda (partial listed)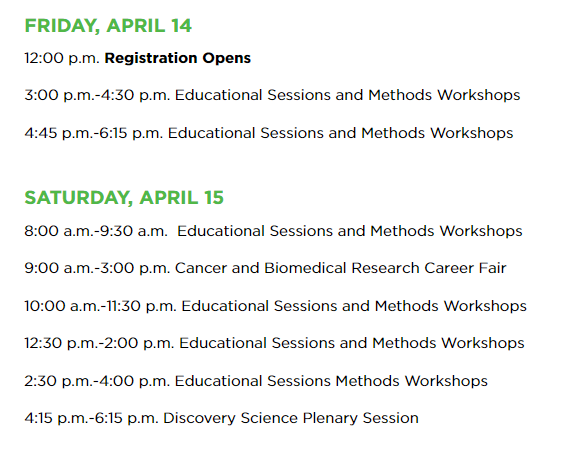 Whole List: https://www.aacr.org/meeting/aacr-annual-meeting-2023/schedule-at-a-glance/
About Us
Detai Bioscience, Inc. ("DetaiBio"), is a CRO vendor focusing on antibody discovery and functional protein research field. DetaiBio is aiming to provide high quality and economic offer service to speed up life science for our client in different fields, such as antibody drug discovery, in-vitro diagnosis and academic research.
The main services offer by DetaiBio:
——SingleB® for antibody/VHH discovery service
——High-throughput recombinant antibody expression service (2 week delivery)
——Hybridoma sequencing service
——Customized protein expression service ( E.coli, Mammalian)

Follow Us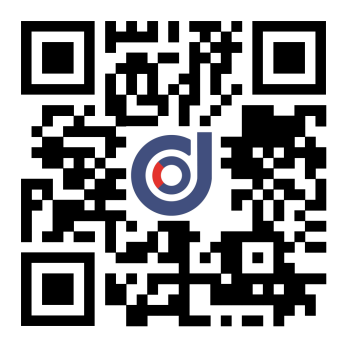 Facebook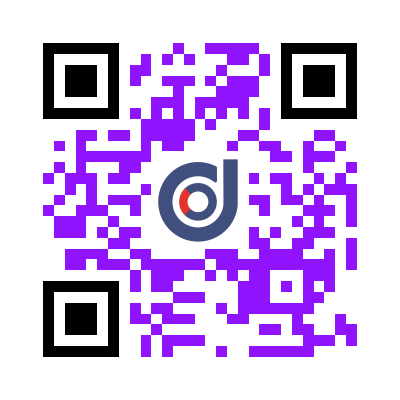 Linkedin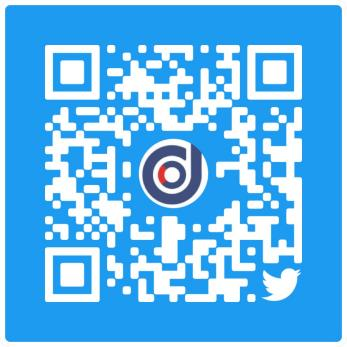 Twitter