Join ADC San Diego with DetaiBio!
Over 800 world-leading ADC experts are invited to join the 14th World ADC San Diego. This meeting has been designed to optimize the therapeutic window of ADCs and accelerate their transformation into life-altering frontline treatments for oncology patients. Whether individuals are new to the ADC field or seasoned experts, this event represents the largest gathering of the ADC community and is an essential opportunity not to be missed.
The 14th World ADC San Diego covers all stages of ADC development, from early discovery to late-stage manufacturing and regulatory hurdles. Attendees can expect comprehensive coverage and support throughout their ADC journey.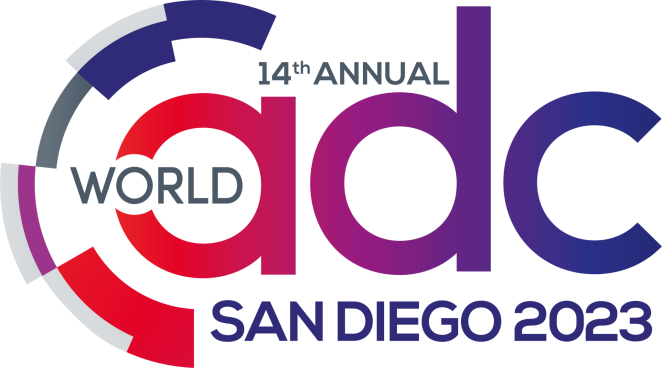 Conference Informantion
Conference Name: ADC San Diego 2023
Conference Time: October 16-19, 2023
Conference Venue: Sheraton San Diego Hotel & Marina, San Diego, CA
DetaiBio Booth: #69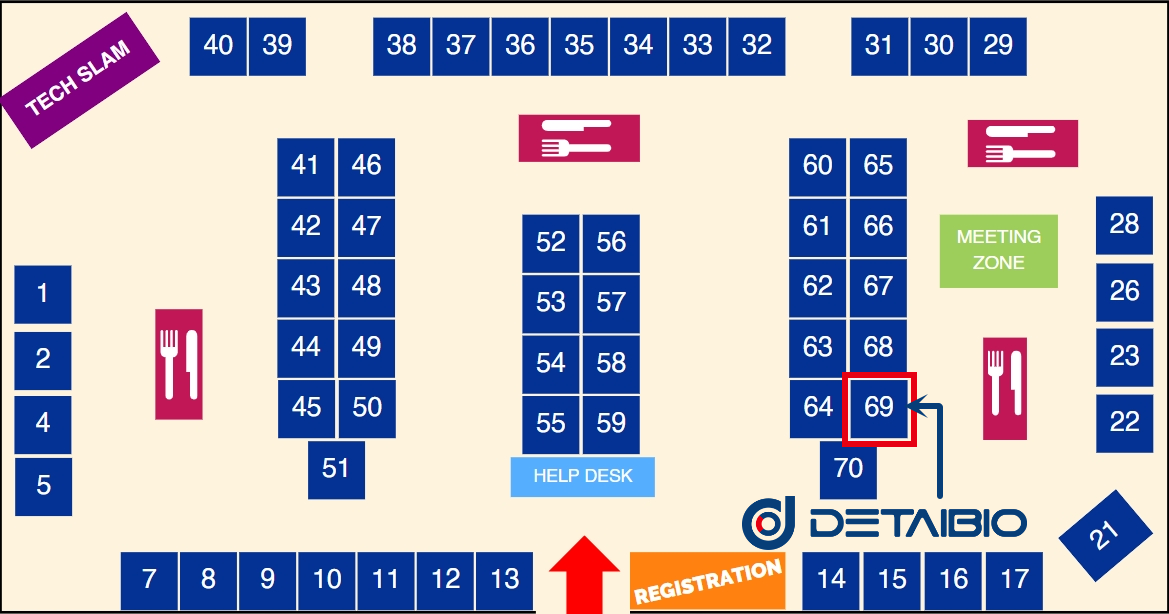 Conference Agenda (partial listed)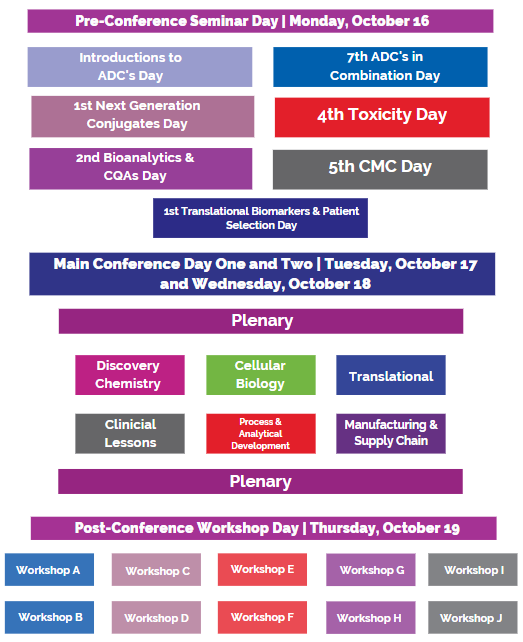 Whole List: https://worldadc-usa.com/program/conferences-days/conference-day-one/
About Us
Detai Bioscience, Inc. ("DetaiBio"), is a CRO vendor focusing on antibody discovery and functional protein research field. DetaiBio is aiming to provide high quality and economic service to speed up life science for our clients in different fields, such as antibody drug discovery, in-vitro diagnosis and academic research.
The main services offer by DetaiBio:
——SingleB® for antibody/VHH discovery service
——High-throughput recombinant antibody expression service (2 week delivery)
——Hybridoma sequencing service
——Customized protein expression service ( E.coli, Mammalian)

Follow Us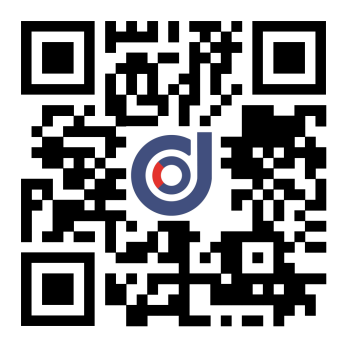 Facebook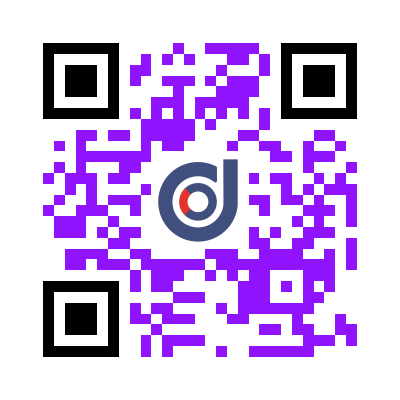 Linkedin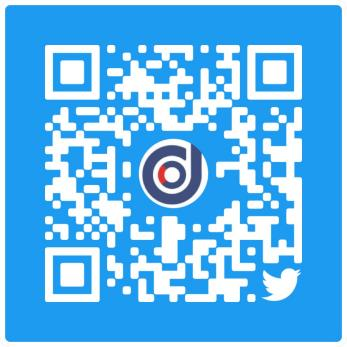 Twitter