DetaiBio Sincerely Welcome You to Join ADC San Diego 2022
13th World Antibody-Drug Conjugate Conference (ADC) will be held in San Diego, USA from September 6-9, 2022. The conference fouces on ADCs in combination, the next generation of payloads, the use of biomarkers in clinical development, as well as how to evolve manufacturing processes to mitigate supply chain challenges. With many professionals gathered in San Diego, we would like to invite you to attend this conference and to communicate with us at the venue.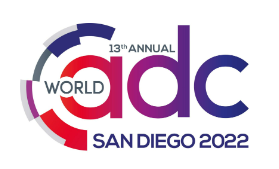 Conference Informantion
Conference Name: Antibody-Drug Conjugate Conference
Conference Date: September 6-9, 2022
Conference Venue: Sheraton San Diego Hotel and Marina, 1380 Harbor Island Dr, San Diego, CA 92101, United States
DetaiBio Booth: #21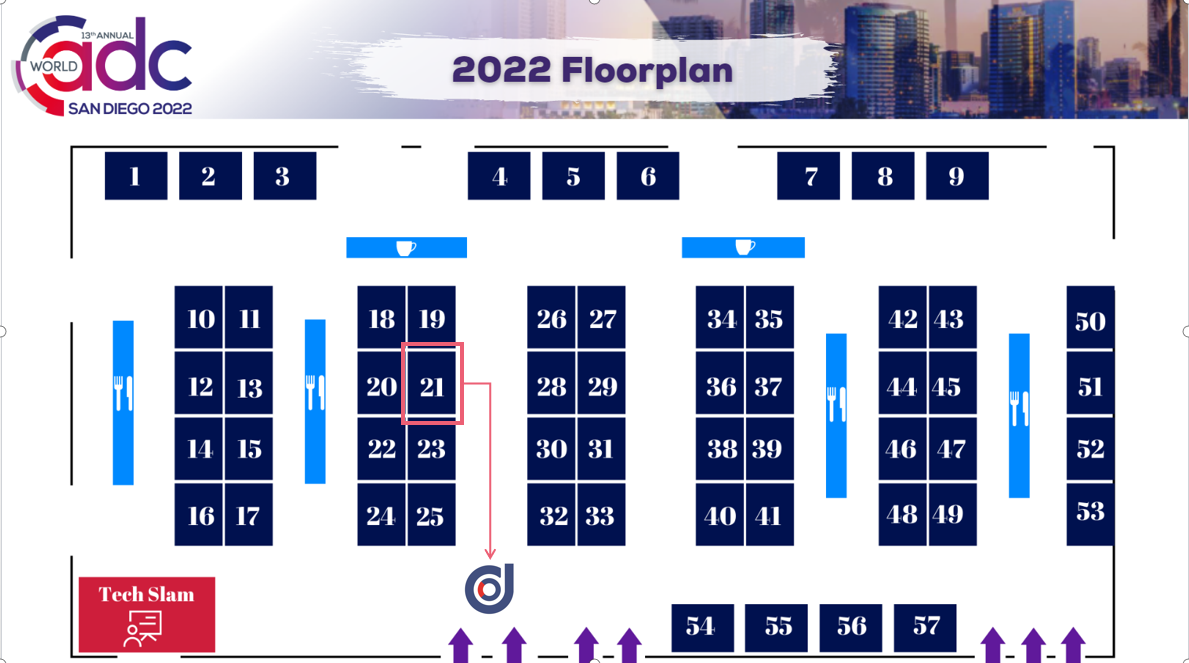 Conference Agenda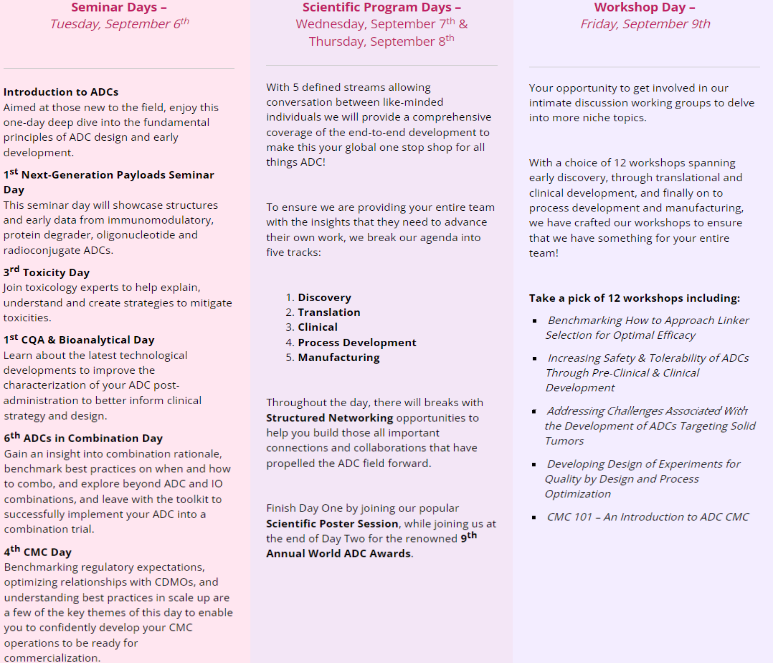 Speakers (partial list)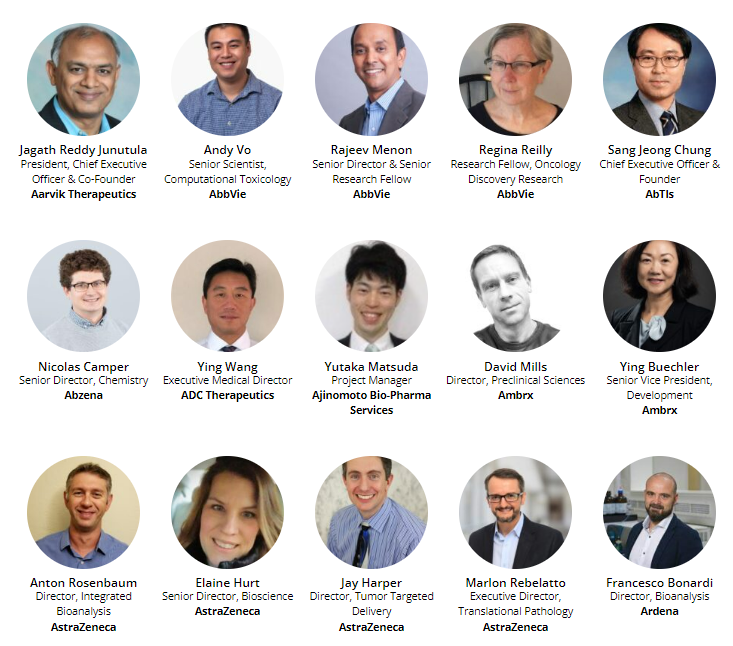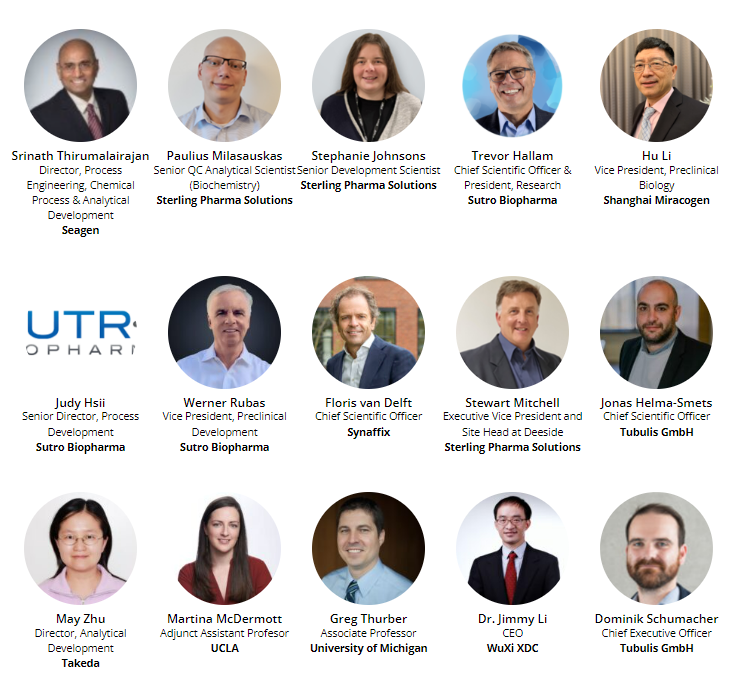 Whloe List: https://worldadc-usa.com/scientific-program/speakers/
About Us
Detai Bioengineering Co., Ltd. ("DetaiBio"), established in 2013, is a CRO vendor focusing on antibody discovery and functional protein research file. DetaiBio is aiming to provide high quality and economic offer service to speed up life science for our client in different fields, such as antibody drug discovery, in-vitro diagnosis and academic research.

The main services offer by DetaiBio:
——SingleB® for antibody/VHH discovery service
——High-throughput recombinant antibody expression service (2 week delivery)
——Hybridoma sequencing service
——Customized protein expression service ( E.coli, Mammalian)

Follow Us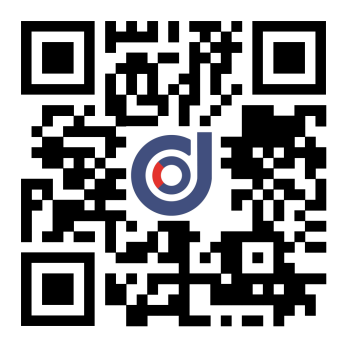 Facebook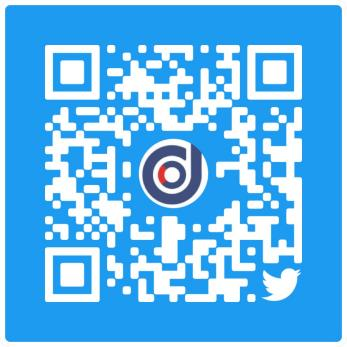 Twitter