DetaiBio invites you to the Immuno-Oncology Summit!
11th Annual Immuno-Oncology Summit will be held in Seaport Hotel,Boston, MA. The CHI Immuno-Oncology Summit has emerged as the premier gathering focused on the newest biotherapeutics, technological advancements, and the beneficial sharing of high-caliber research from all areas of immuno-oncology. Participants in CHI's IO Summit have access to a thorough three-day program that allows them to assess bi- or multi-specific biotherapeutics, investigate the most recent advances in established and emerging cellular therapies, develop predictive preclinical models for translational strategies, and evaluate AI and computational tools for the identification of new targets, target classes, and combinations to overcome resistance.

Conference Informantion
Conference Name: Immuno-Oncology Summit
Conference Time: August 7-9, 2023
Conference Venue: Seaport Hotel,Boston, MA
DetaiBio Booth: #17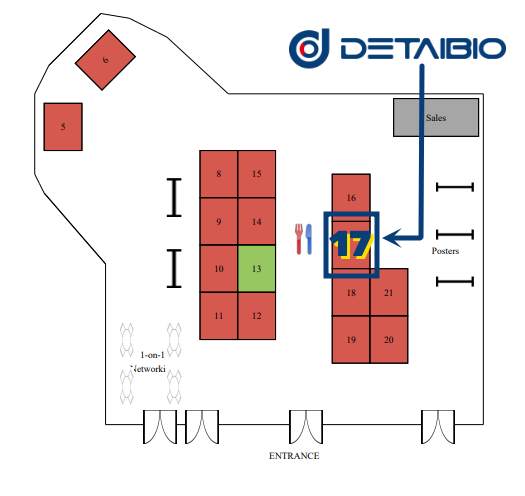 Conference Agenda (partial listed)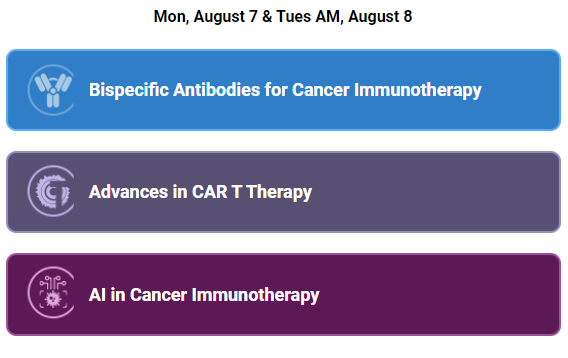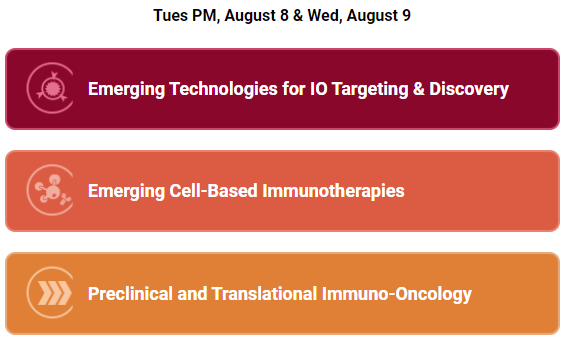 Whole List: https://www.immuno-oncologysummit.com/programs
About Us
Detai Bioscience, Inc. ("DetaiBio"), is a CRO vendor focusing on antibody discovery and functional protein research field. DetaiBio is aiming to provide high quality and economic offer service to speed up life science for our client in different fields, such as antibody drug discovery, in-vitro diagnosis and academic research.
The main services offer by DetaiBio:
——SingleB® for antibody/VHH discovery service
——High-throughput recombinant antibody expression service (2 week delivery)
——Hybridoma sequencing service
——Customized protein expression service ( E.coli, Mammalian)

Follow Us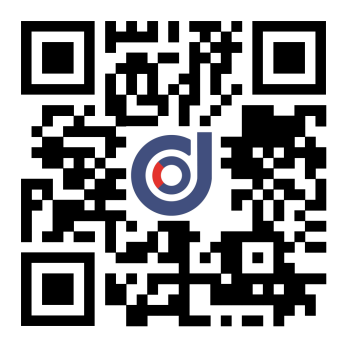 Facebook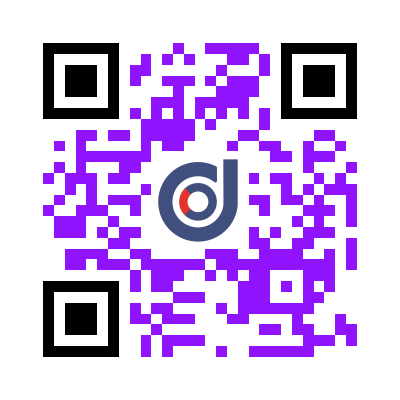 Linkedin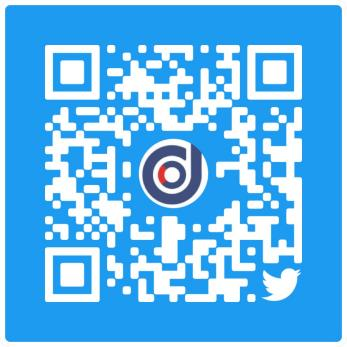 Twitter